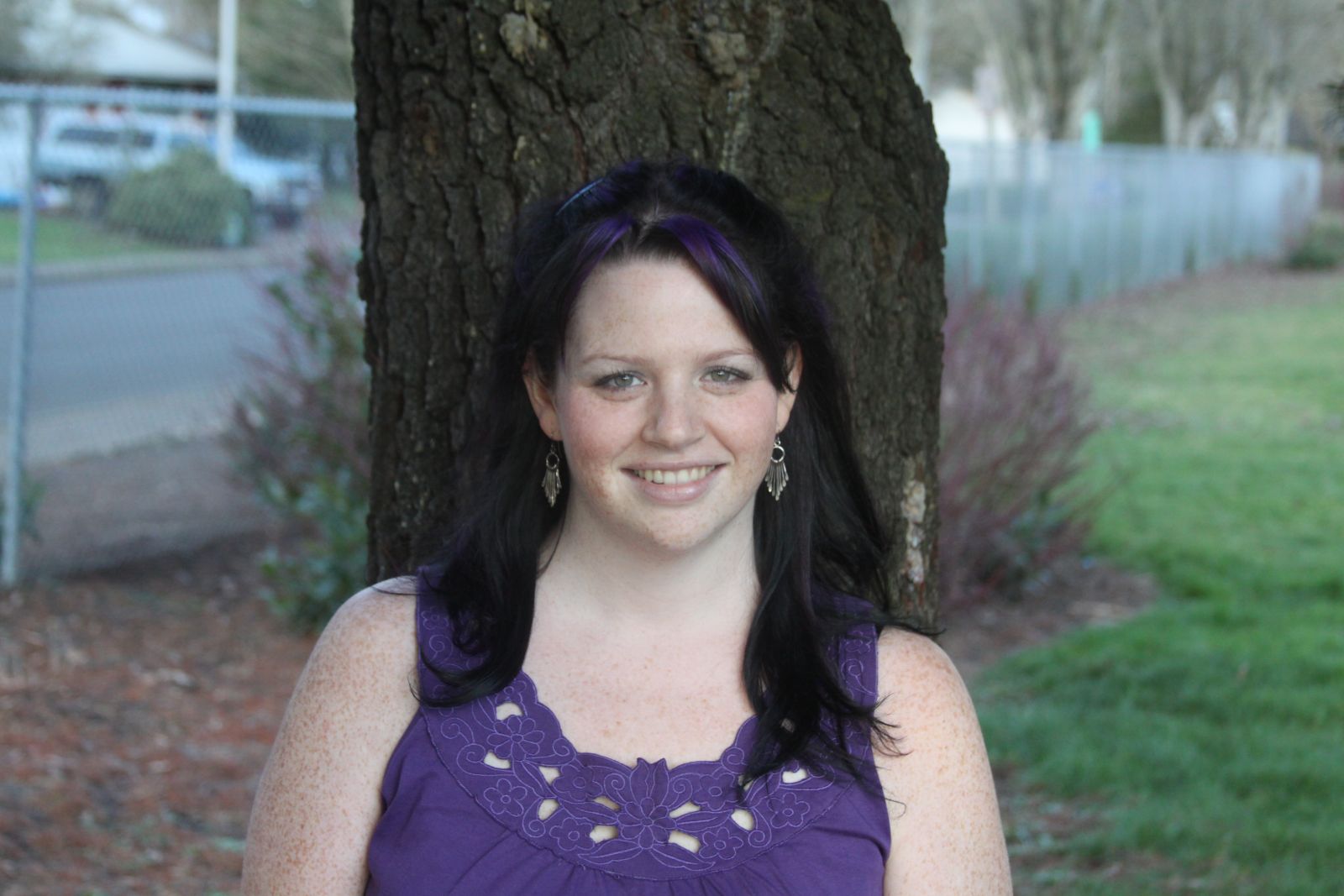 Hello and thanks for stopping by my page! My name is Janelle Skalla and I have been a licensed massage therapist in Oregon since August of 2010. I enjoy helping people discover the power of massage and I love the feedback I get from my clients about how their bodies feel after incorporating massage into their lives. I look forward to helping you discover massage!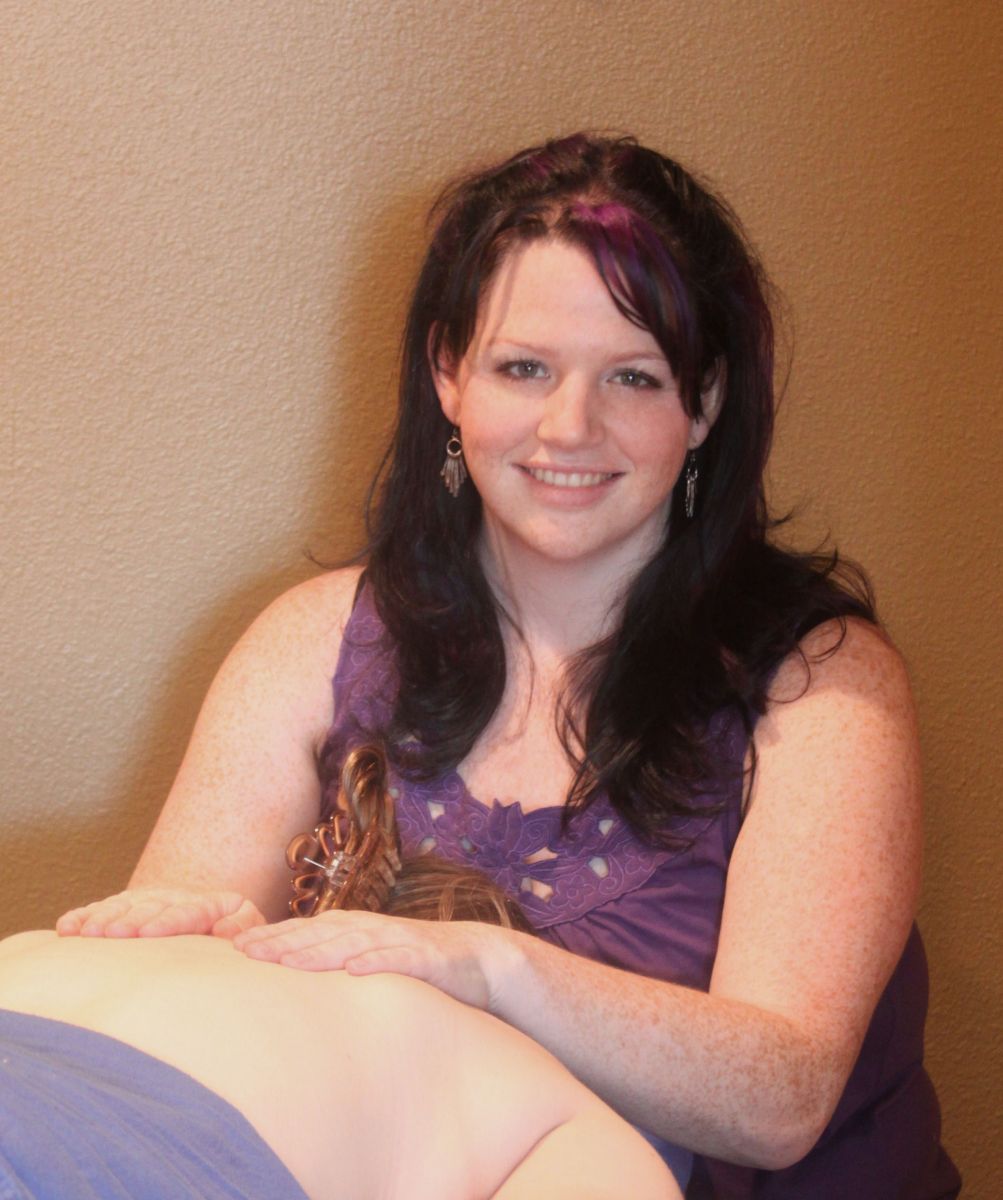 I was trained in massage therapy at the Oregon School of Massage and continue my education there with special training classes and events. I specialize in Swedish massage and can incorporate deep tissue, trigger point, myfascial release, tension headache treatment, and other modalities into your massage when needed. I am also trained in chair massage and hot stone massage.
I believe that everyone should experience massage in their lives at least once. If you have never had a massage, do yourself a favor and give it a try. It isn't for everyone, but it has many benefits for your body and soul that a lot of people don't realize. Not only is it therapeutic for your body, it feels good!

I chose to become a massage therapist because I like to work with people and wanted to make a difference in their lives in a non-traditional way. I like to pamper and I love it when people leave my massage room feeling their best.

As for me, I'm married and have 2 boys. We all like to play video games and I also enjoy watching reality tv in my off time! When we have a weekend free, we like to head to the coast. We love to travel and can't wait until our next trip to Mexico!